Studio/Teacher Discount
Studio/Dance Teacher Discount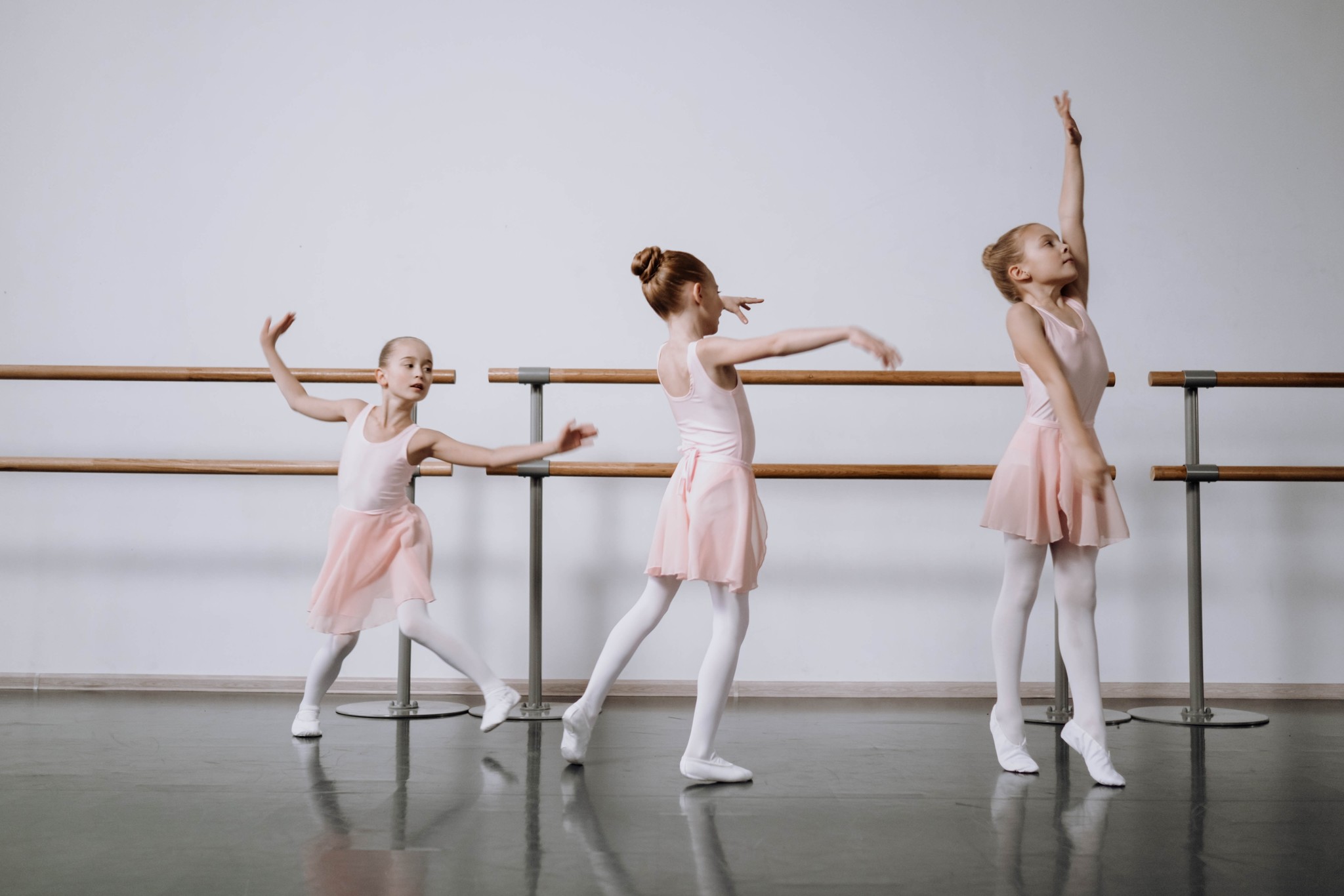 Are you a Dance Studio owner or Dance Teacher?
Then don't miss out!
You can get a 25% discount at All 4 Dance.
To be eligible, you must meet at least one of the following criteria:
1.  Be a paid Teacher at a Dance Studio, that teaches Tap, Jazz, Ballet or Pointe, or
2.  Be an Owner of a Dance Studio, or
3.  Be a Board Member of a Non-Profit Dance Studio.
For Verification, you will need to provide one of the following:
1.  A copy of a Paystub.  Dollar amounts can be blacked out but your name and the Dance Studios name must be on the Paystub.
2.  Provide a website link to the studio you work at or own, showing your name and photo.  For Studio Owners, this can be on your About Us or Faculty page.
If you can not be verified as a Dance Teacher on the Studios website, you must provide a copy of your paystub.
The Discount Program is an Annual Application for Dance Teachers and Board Members, and will need to re-apply every year by August 1st each year.  You will receive an email reminder in July.  Dance Studio Owners only need to apply once. 
To apply for the Teachers Discount, which will be available at both our physical locations and our online store at all4dance.ca, please create an online account on www.all4dance.ca and then please fill out the following form.