FREE DELIVERY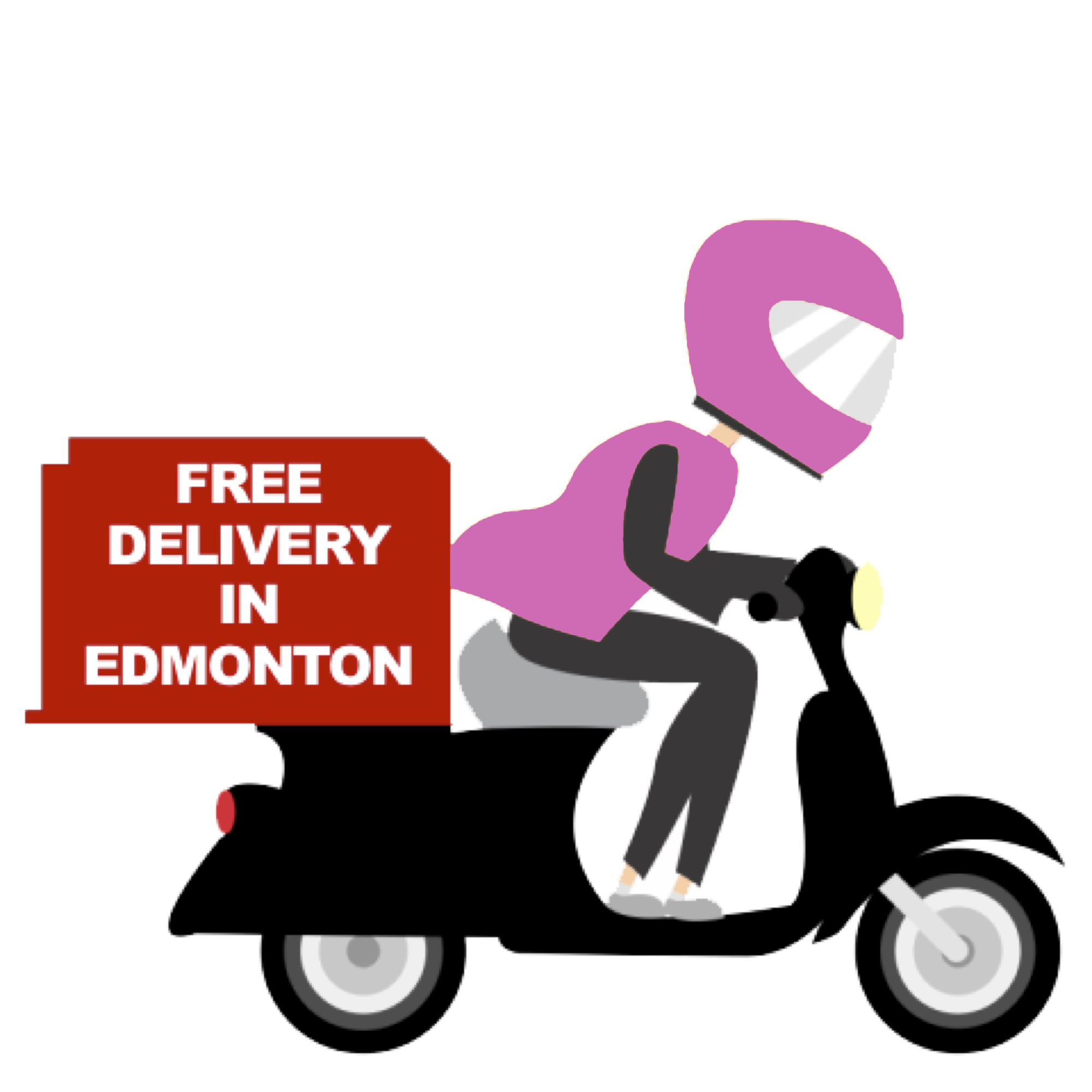 DURING THE COVID-19 OUTBREAK
FREE HOME DELIVERY TO EDMONTON HOMES!

Our store is Temporary Closed due to the outbreak but still processing online orders.  

Any Website Orders placed by an Edmonton Address now has the option for their order to be dropped off at their home for FREE.

NO MINIMUM order amount required!  

You will receive an email or text on the delivery time/day and your package will be placed at your front door.  Deliveries will be same day or 1-2 days.

If you live in Beaumont, we can meet you in the Walmart Parking Lot on the corner of Ellerslie and 50th street.  We will contact you to organize a time and place to meet.

When placing an order, choose "FREE DELIVERY - EDMONTON ADDRESS" for the shipping option.

At this time we are not taking orders for backordered products that are out of stock or special orders for products we do not stock.

Any questions, please email us at [email protected]